Global, Relevant, Structured
It is our responsibility to offer meaningful investments aligned with client values. We generate a high degree of synergy between our areas of expertise.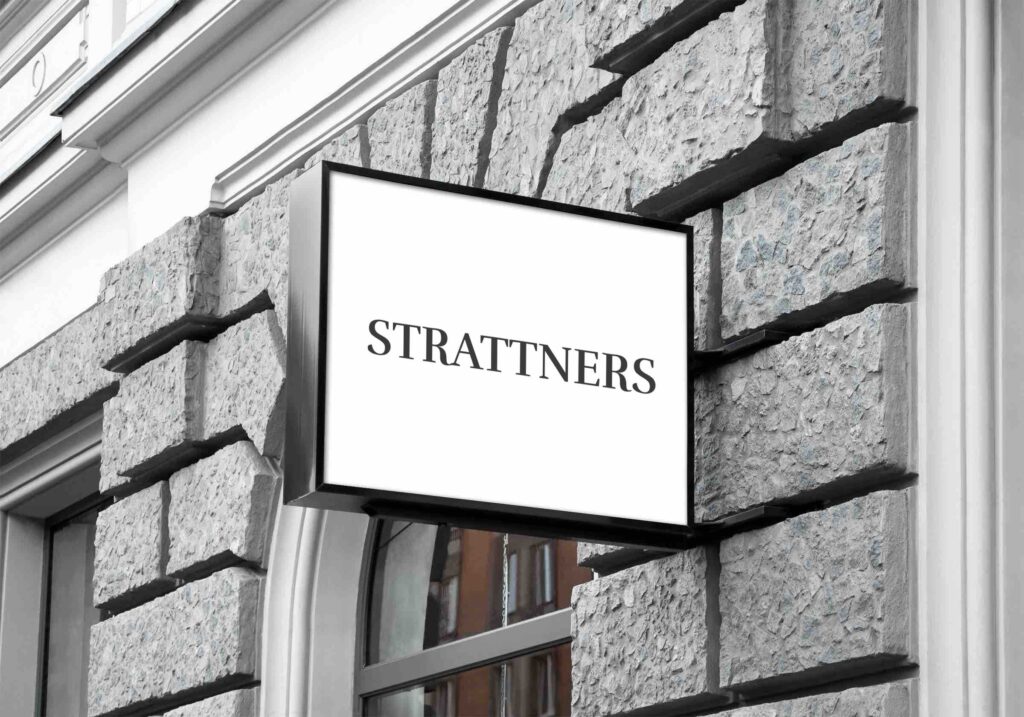 When Timo Bernd Strattner acquired SC Holdings Inc. (OTC:SCNG) in early 2020 he did so with a responsibility to create value for over 8,000 shareholders he inherited with a conviction to build a revolutionary type of performance based financial firm. A investment bank with core value creation through performance was missing on the market. The opportunity was to create a start-up fund manager and grow it as a publicly traded company following a concept of transparency and flexibility for investors and stakeholders. Strattners received multiple trademark authorisations in the USA, the UK and China. Strattner Capital Management was registered with FINRA and the SEC as an Exempt Reporting Advisor. In Q4 2021 SCNG reported revenue for the first time, beating market expectations.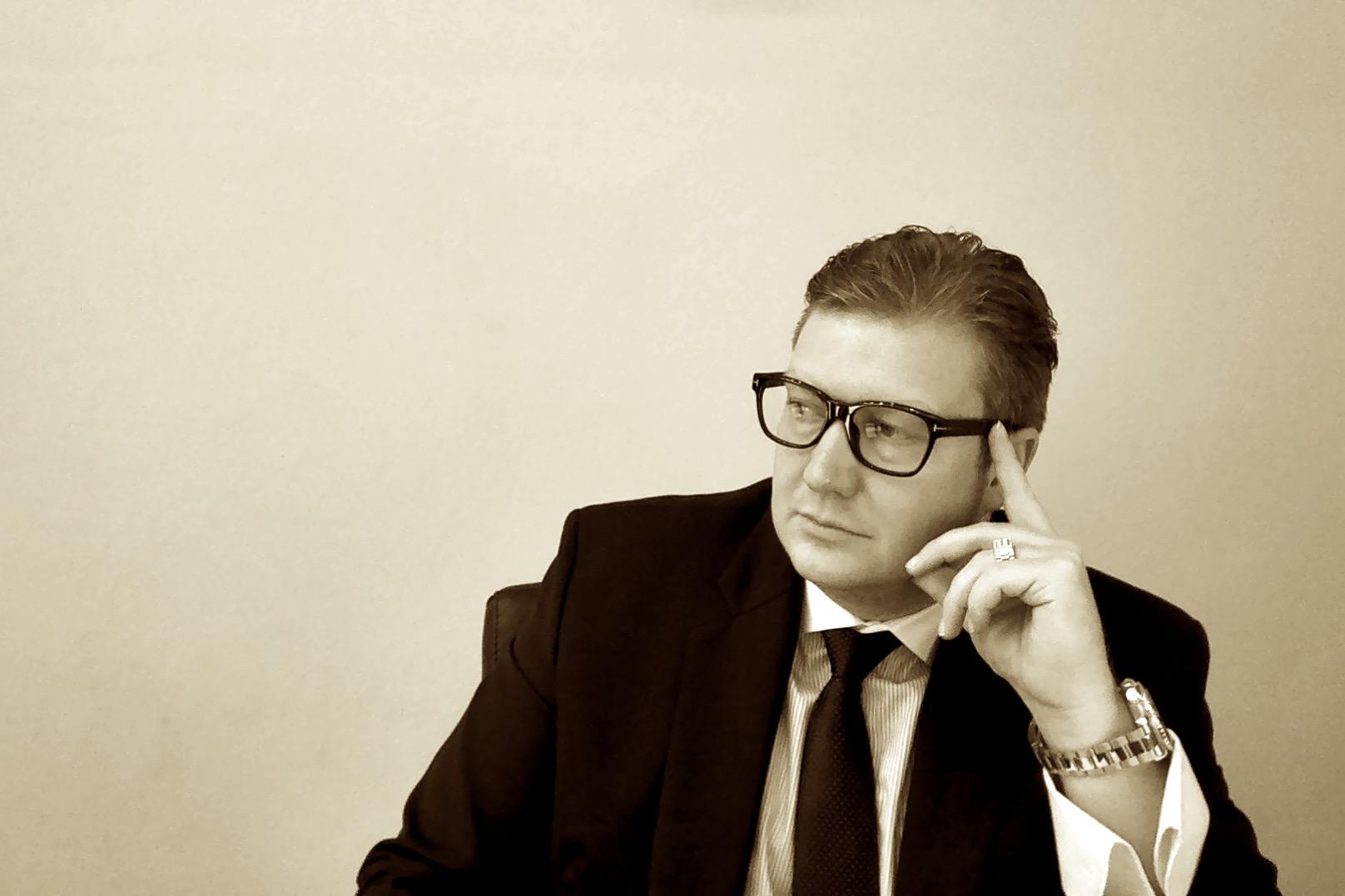 We focus on the bottom line through organic revenue and M&A activities with the goal to build an expansive financial group with core capabilities in investments banking.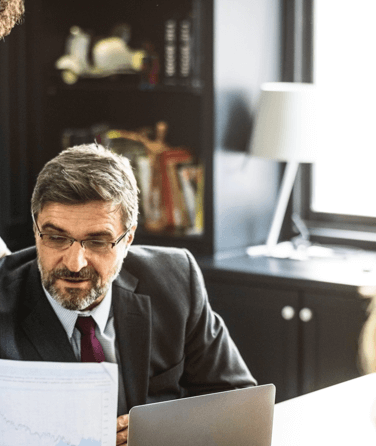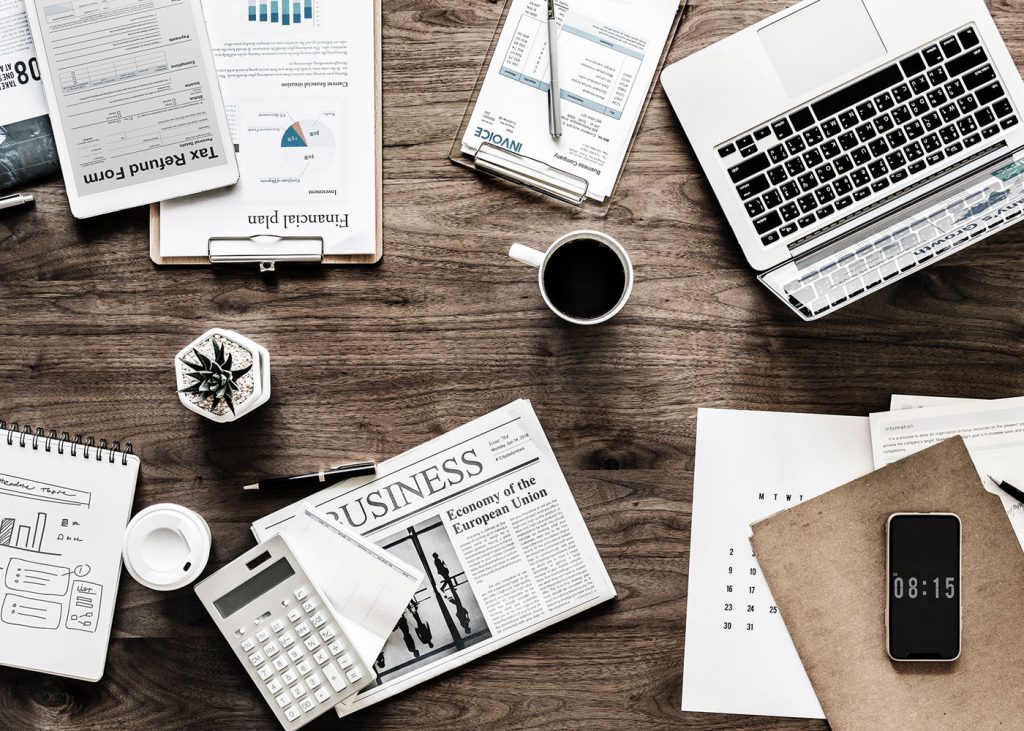 We base our investment decisions on in-de​pth proprietary research with direct access to companies' managements. We also benefit from the insight of internal experts on macroeconomic research, cross-asset investment strategy and Responsible Investment.
At the same time, we recognise the value that can be extracted from independent research and have built a comprehensive network of experts in the academic and corporate world to identify long-term risks/opportunities.