When we perform for our shareholders, they entrust us with more capital, support our firm's growth into new product lines and help solidify our position in the growing alternatives sector.
Join Over 8,000 Shareholders
Stay up to date with the latest from Strattners. Get the news delivered to your email when they happen.
Q2 / 2022 Earnings Commentary
Strattner Group Corp. (OTC:SCNG) comes in with a strong quarter with revenue generated from its investment adviser business. 
We leverage our performance by utilising financial structures to finance our growth.
When Timo Strattner acquired SC Holdings Inc. (OTC:SCNG) in early 2020 he did so with a conviction to build a revolutionary type of financial firm. The philosophy is to operate a family owned publicly traded investment house that adds considerable value to clients, manages principal assets and transparently grows. The corporate growth model includes raising capital through listed entity Strattner Group Corp. (SCNG). At the time, SC Holdings Inc. was buried with debt and had no revenue at all. After the take over, Timo Strattner inherited over 8,000 sahreholders and created a start up fund manager Strattner Capital Management and a private fund TBS Capital LP. In Q4 2021 SCNG reported revenue for the first time, beating market expectations.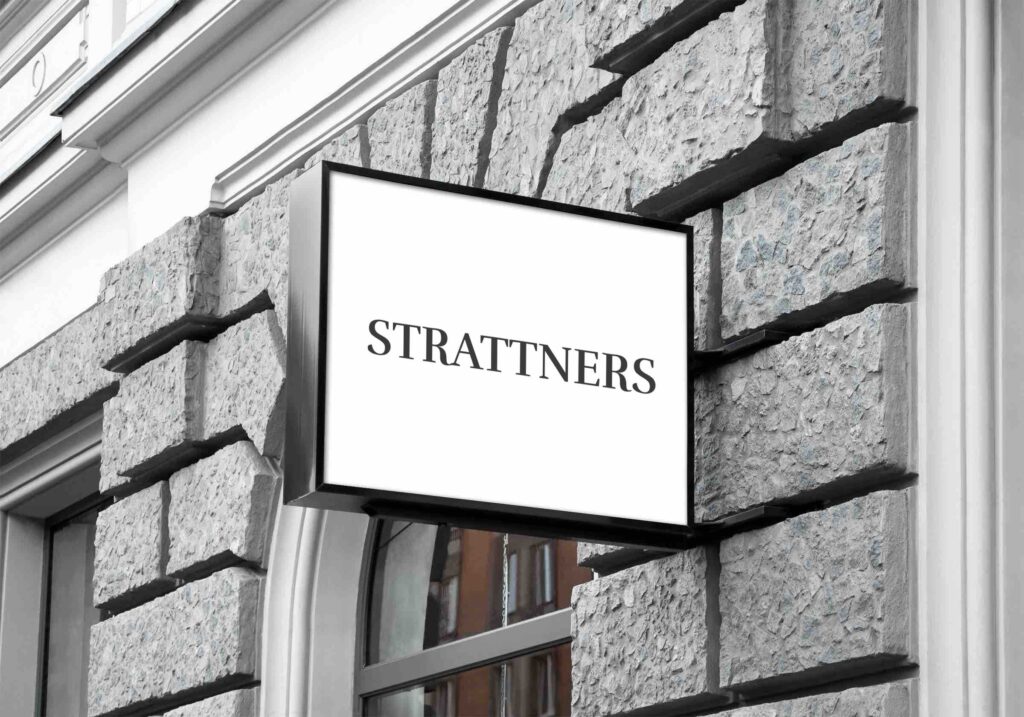 Our mission is to provide our clients access to financial transactions that matter and build Strattners into a leading investment house.