Actively Managed Pre-IPO Portfolio
Pre-IPO investing is when you invest in a private company before its initial public offering (IPO). An IPO is when a company's shares trade on a public market for the first time. Pre-IPO shares are not available to everyone. In the past, pre-IPO investing was limited to accredited investors, private equity firms, hedge funds and a few other groups. 
Strattners is an accredited investor and invests capital on behalf of its clients into Pre-IPO opportunities under a standard fund manager model providing clients access to a strong pipeline of transactions. 
Strattner Capital Management L.P. CRD#: 321857/SEC#: 802-125805 is a subsidiary of publicly traded Strattner Group Corp. and a FINRA / SEC registered Exempt Reporting Advisor (ERA) that manages multiple strategies including global equities, fixed income, structured investments and alternative credit.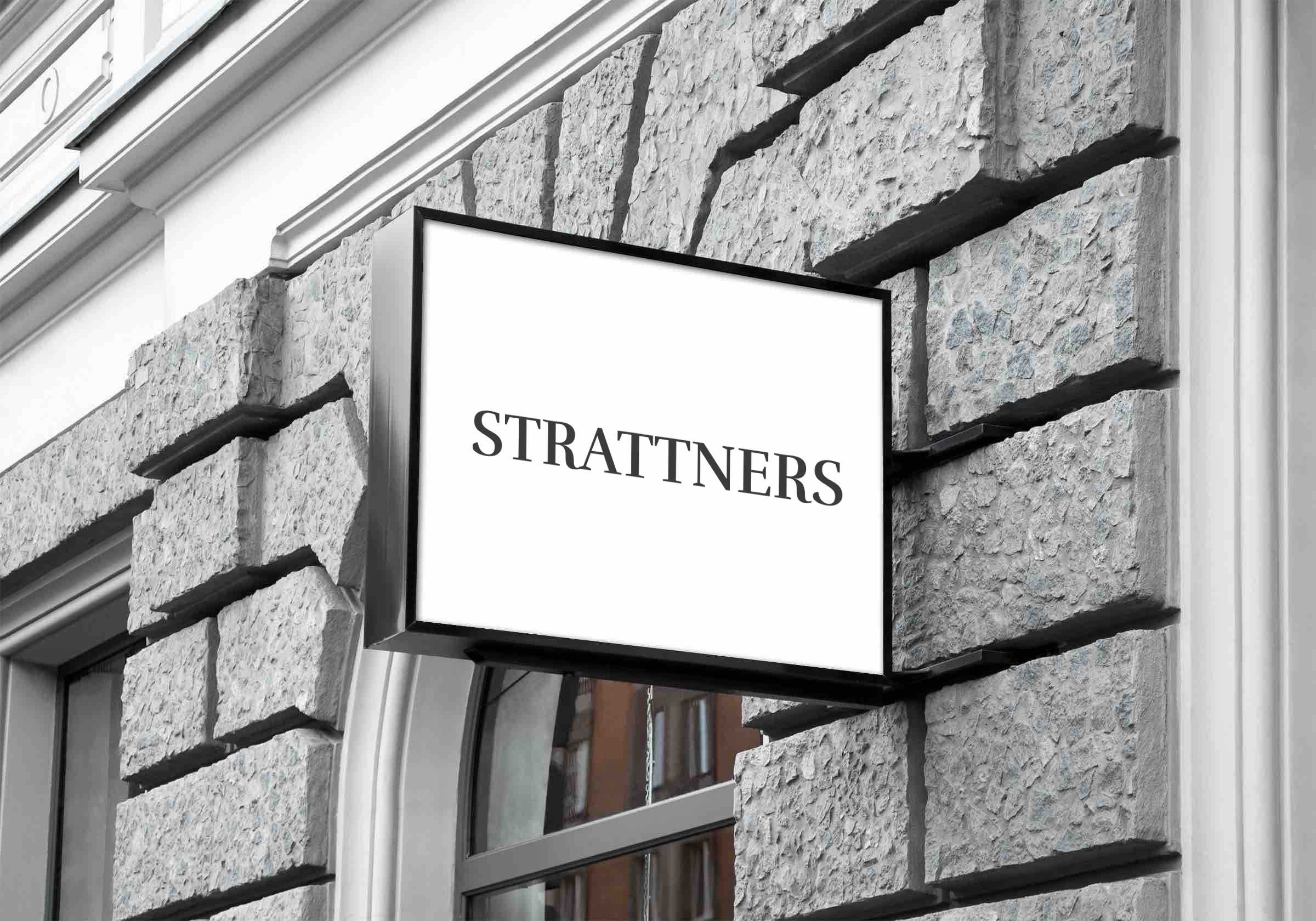 A Family Owned Financial Group
Strattners® is a value-driven financial firm dedicated to making an impact by resourcefully  leveraging human and visionary capital.