Family Owned financial group combining long term vision with impactful strategies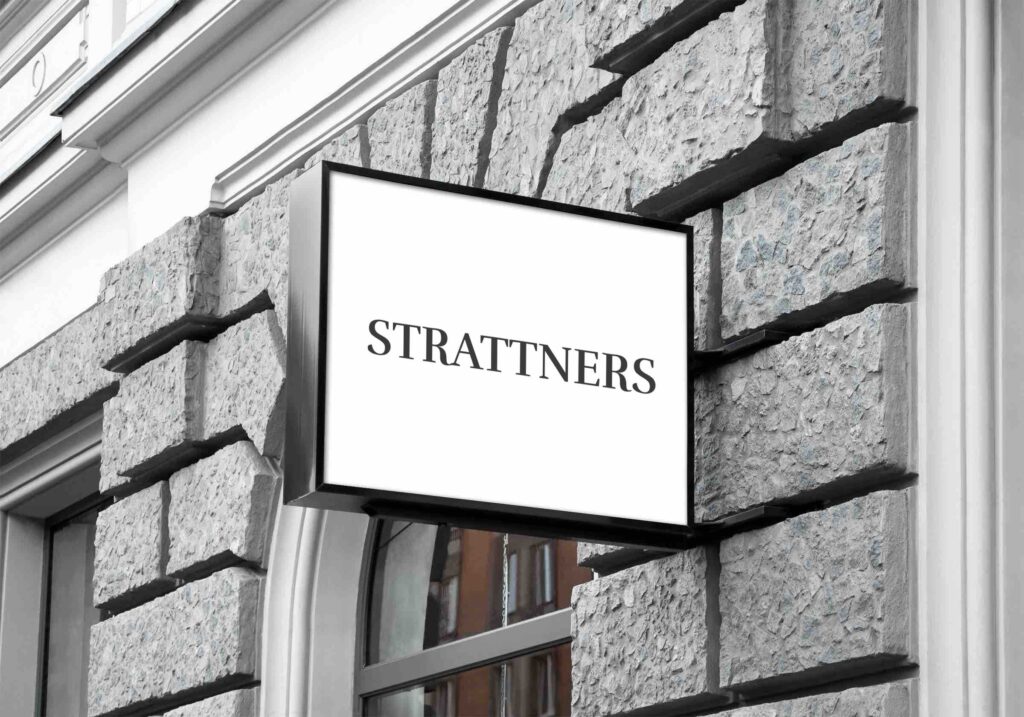 We innovate structures that deliver value
Strattner Capital Management LP innovates and structures financial transactions suitable for Accredited, HNWI, UHNWI and Institutional Investors.
Strattner Capital Management L.P (CRD#: 321857/SEC#: 802-125805) manages complex alternative private debt and credit strategies. 
Innovation drives our impact and growth. We innovate financial transactions and technology to generate returns.
Strattners® OneChain  is a DeFi project that will include an investment bank and exchange enhancing the liquidity for listed digital assets.
Strattner Group Corp. (OTC:SCNG)
Another strong quarter for our publicly traded company that focuses on asset management.